Are you a legal expert? Help us educate the public and reach prospective clients through your writing.
If you become an HOPB contributor, you can:
Show our 40,000+ monthly visitors your expertise in community association law,

Gain credibility as an expert in your state or nationally,

Reach prospective clients through your writing,

Drive more traffic to your website,

Help make a difference by educating the public.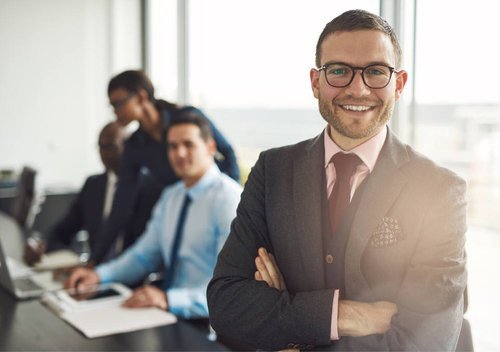 Grow with us.
Since our inception, we have gained consistent visitor growth month to month. With 40,000+ monthly visitors this year, 99% are U.S. based and come from all 50 states resulting in over 64,000+ monthly Page Views. Based on our data, we expect to continue to grow in the years to come.
Why are we successful? We stay focused on our mission to educate the public and offer free access to high-quality information and resources allowing the public to make informed decisions. Our goal is to partner with the best community association legal experts to develop and execute our mission.
INTERESTED? REACH OUT FOR DETAILS.
Our goal is to publish high-quality material that is informative, fact based, and unbiased. Therefore, our pool of authors is limited to qualified legal experts who understand the contractual and statutory obligations stemming from the acquisition of properties governed by homeowners' associations. We are not interested in contributors who lack the legal background in this area of law.